Hunting English
For each period we offer 1 adult buck, 1 adult hind, 1 spike/ young hind and 1 calf. The package can be registered for up to 6 hunters. The hunting area is 5.8 km2. All periods can be sold to one hunting team. In that case, additional hunting days may be available.
In 2018-19, more than 90% of the quota of 200 animals was killed.
Pricelist
For all hunting periods
Terrain fee NOK 3,000 per day x number of hunting days all hunters
Fee for killed animals
Buck NOK 5,000
Spike buck NOK 3,000
Adult hind NOK 3,000
Young animal NOK 3,000
Calf NOK 1,000
Price list for purchase of meat, whole or half slaughter NOK 100 per kg.
Hunter only pays for killed animals according to the above price list.
For more information and booking call +47 916 30 172
Example hunting costs
6 hunters
Hunting area fee NOK 3 000 per day x 4 hunting days NOK 12 000
Accommodation Tunheims Fjørå 5 days / 6 pers NOK 35,000
3 meals / day 6 hunters NOK 750 /hunter/5 day NOK 22,500
Total Nok 69,500
Available game killed
1 Buck Nok 5 000
1 Hind Nok 3 000
1 Juvenile/spike Nok 3 000
1 calf Nok 1,000
Total Nok 12,000
NB! When the animals are shoot in the stomach (or meat damaged with bad shoots) the hunter must pay the kilo price for the whole slaughter.
For the collection of shoot animals in the mountains – NOK  500 per hour, minimum price NOK 300,-
Assistance for slaughter – NOK  500  per hour max NOK 1000 per animal.
Hunting guide NOK 600 per hour
"Area guide" included in terrain fee
The hunting area extends from the fjord up to the mountain, on both sides of the village. Hunting areas consists of green fields and uncultivated areas with mixed forests. Partly steep in the northern part of the terrain. The terrain is suitable for most, regardless of ones level of physical fitness.
In the hunting field there are good posting places on migratory routes between grazing areas in the valley floor and the day rest areas in the mountainsides. The hunting field is suitable for both posting and stalking hunts.
Accommodation takes place in TunheimsFjørå Lodge  (tunheimsfjora.com) just a few minutes from the hunting terrain. The hunting team will stay in a cabin ( Kong Ring) with room for a total of 6 people divided into 3 double bedrooms with "en suite" bathrooms.
Slaughter and hanging of meat take place in approved premises.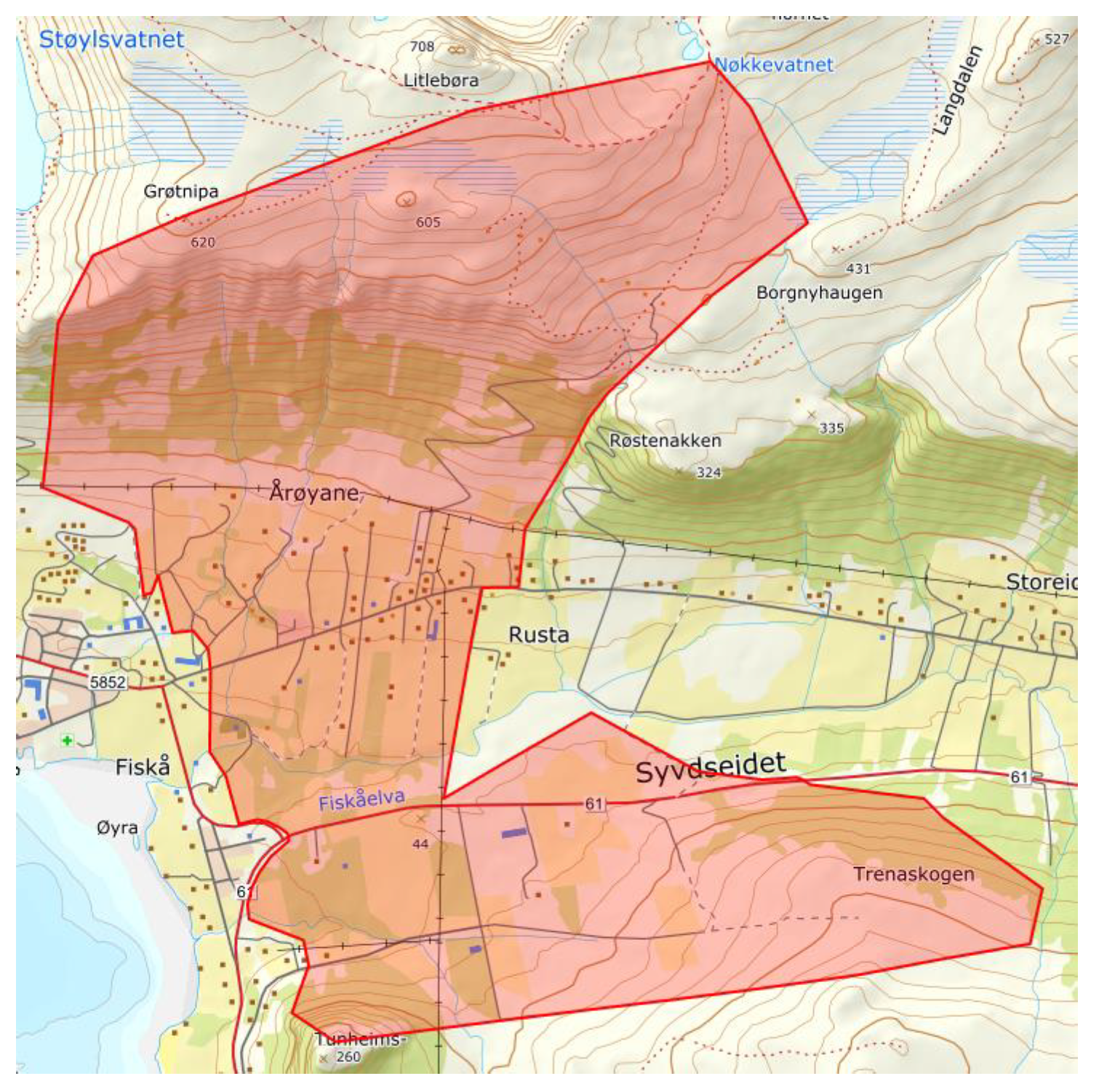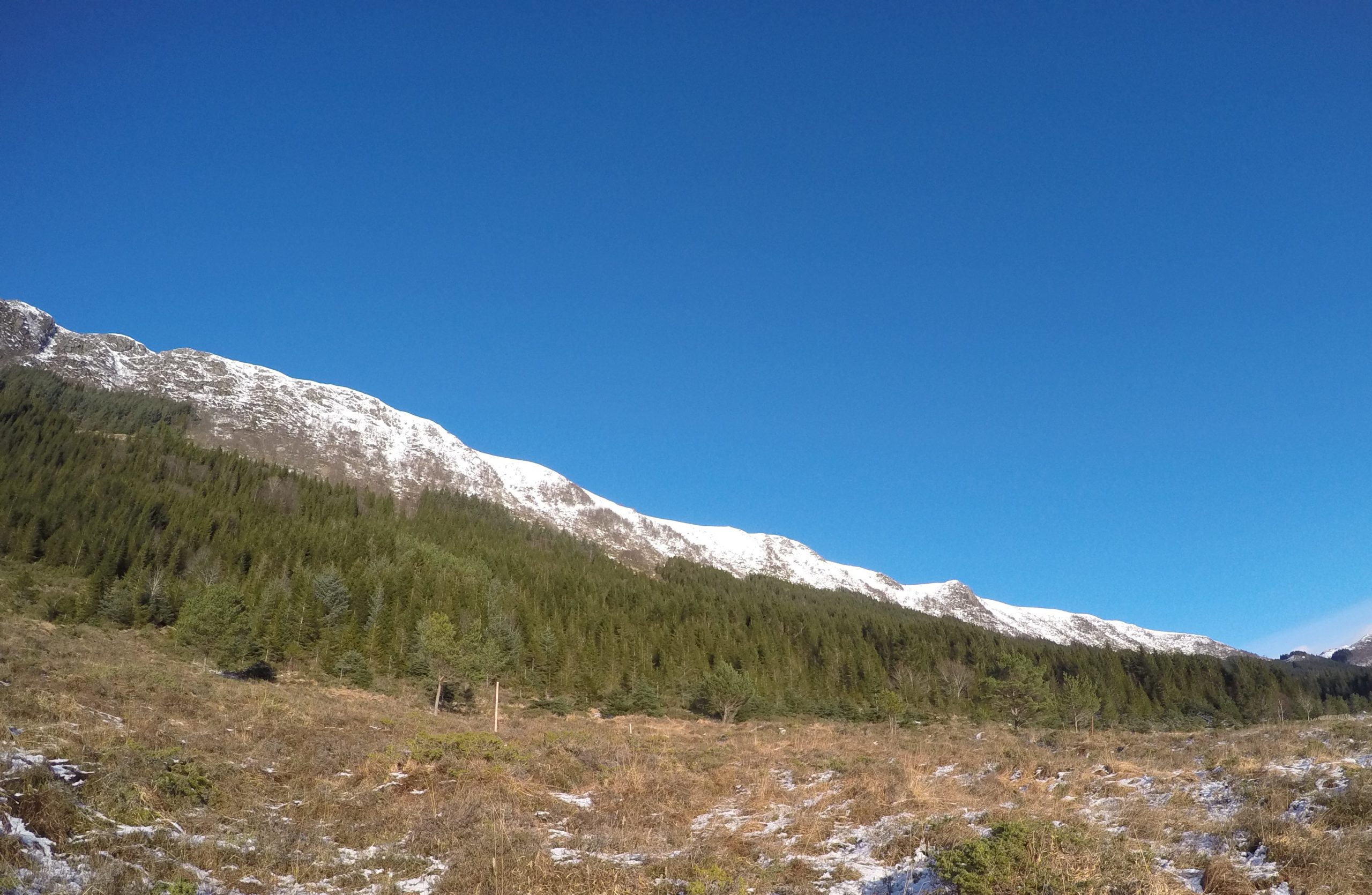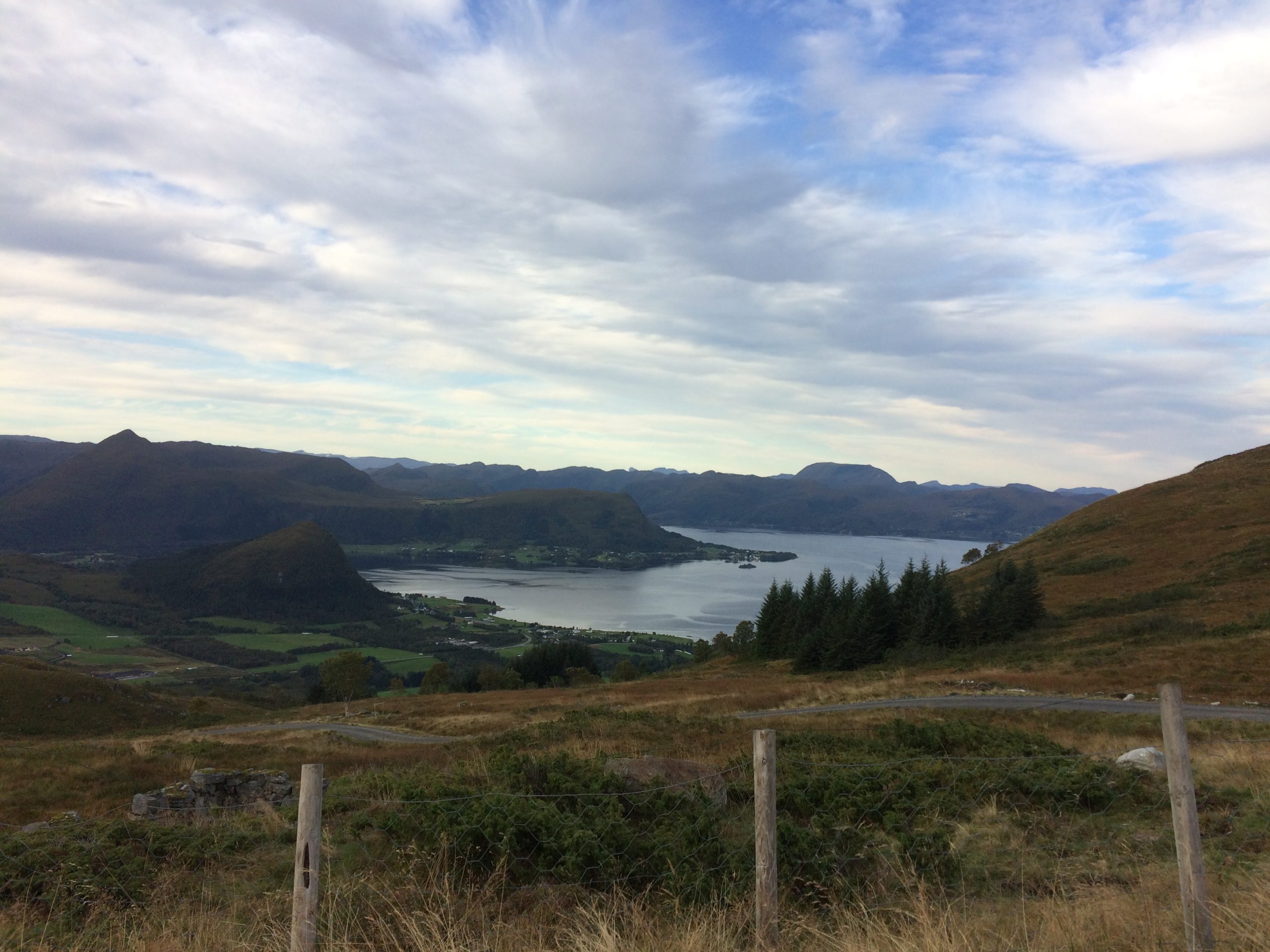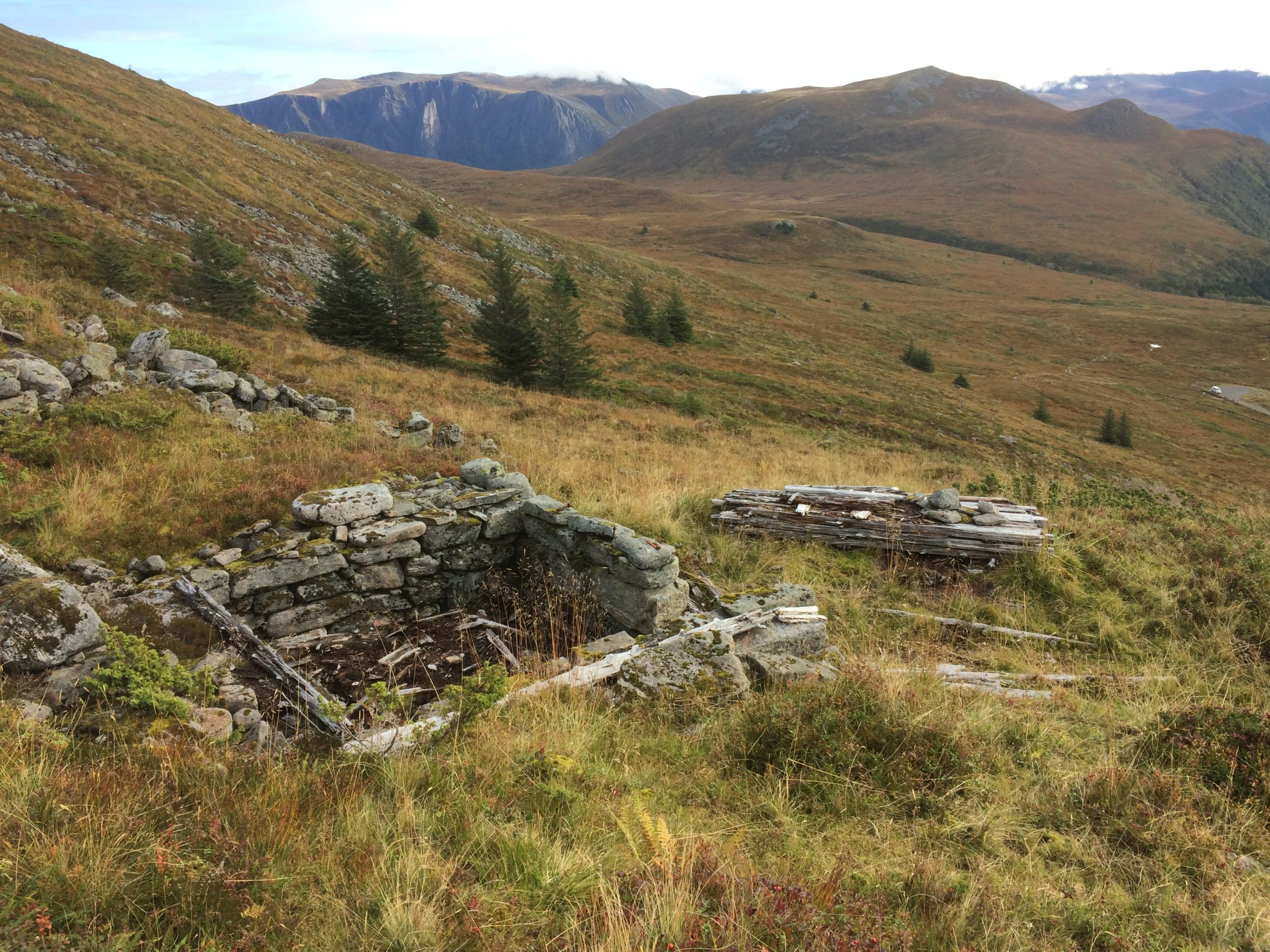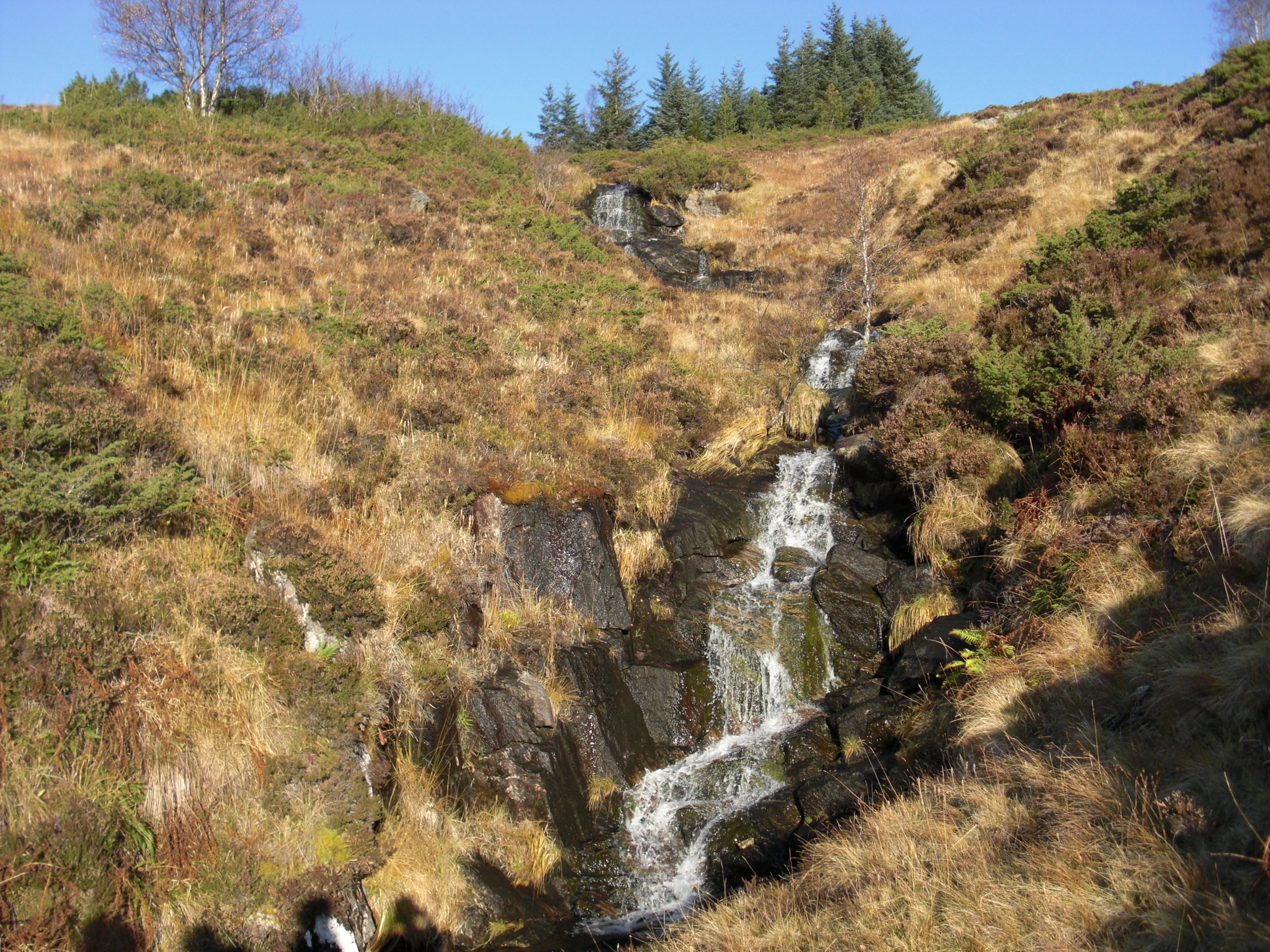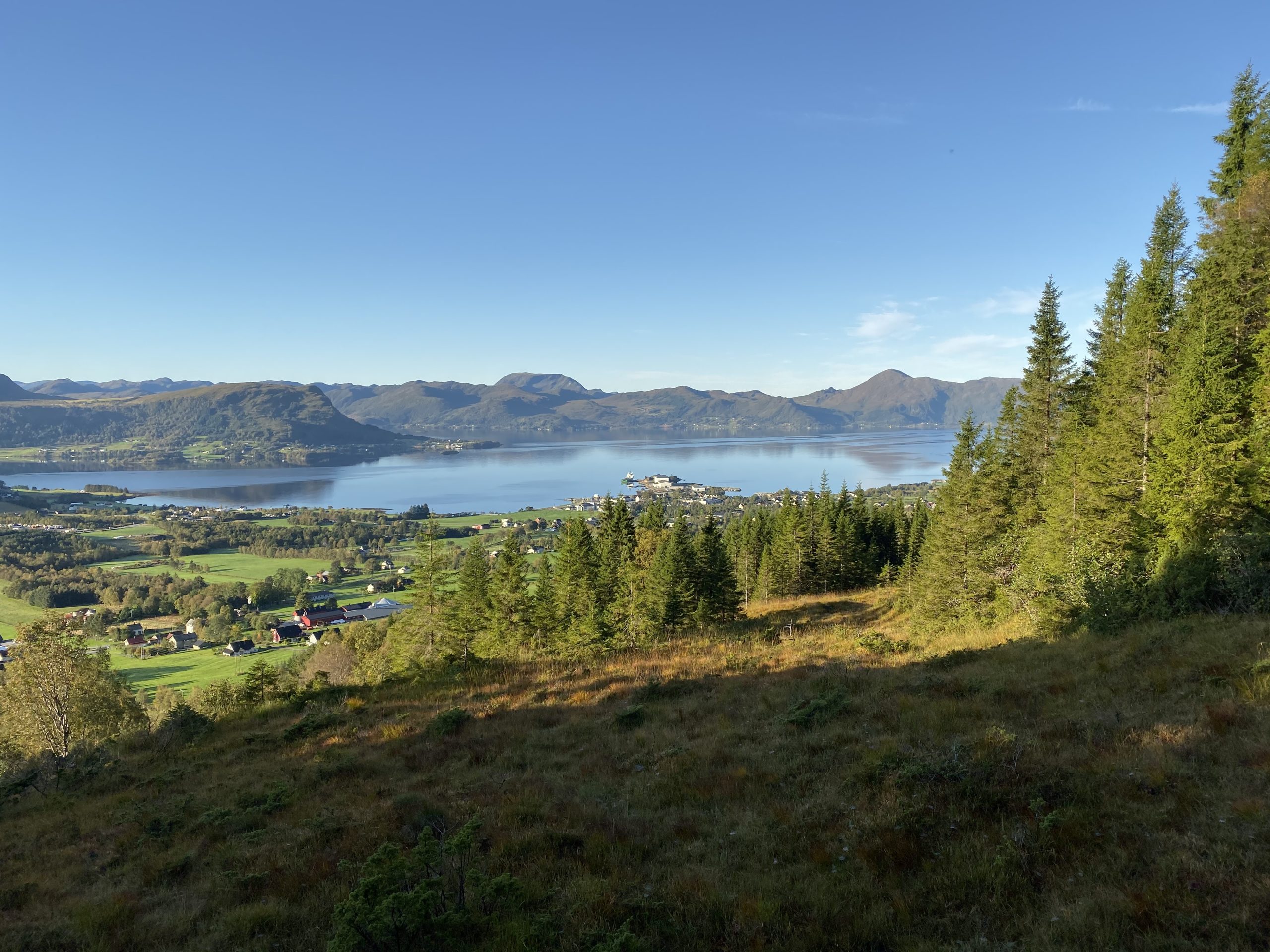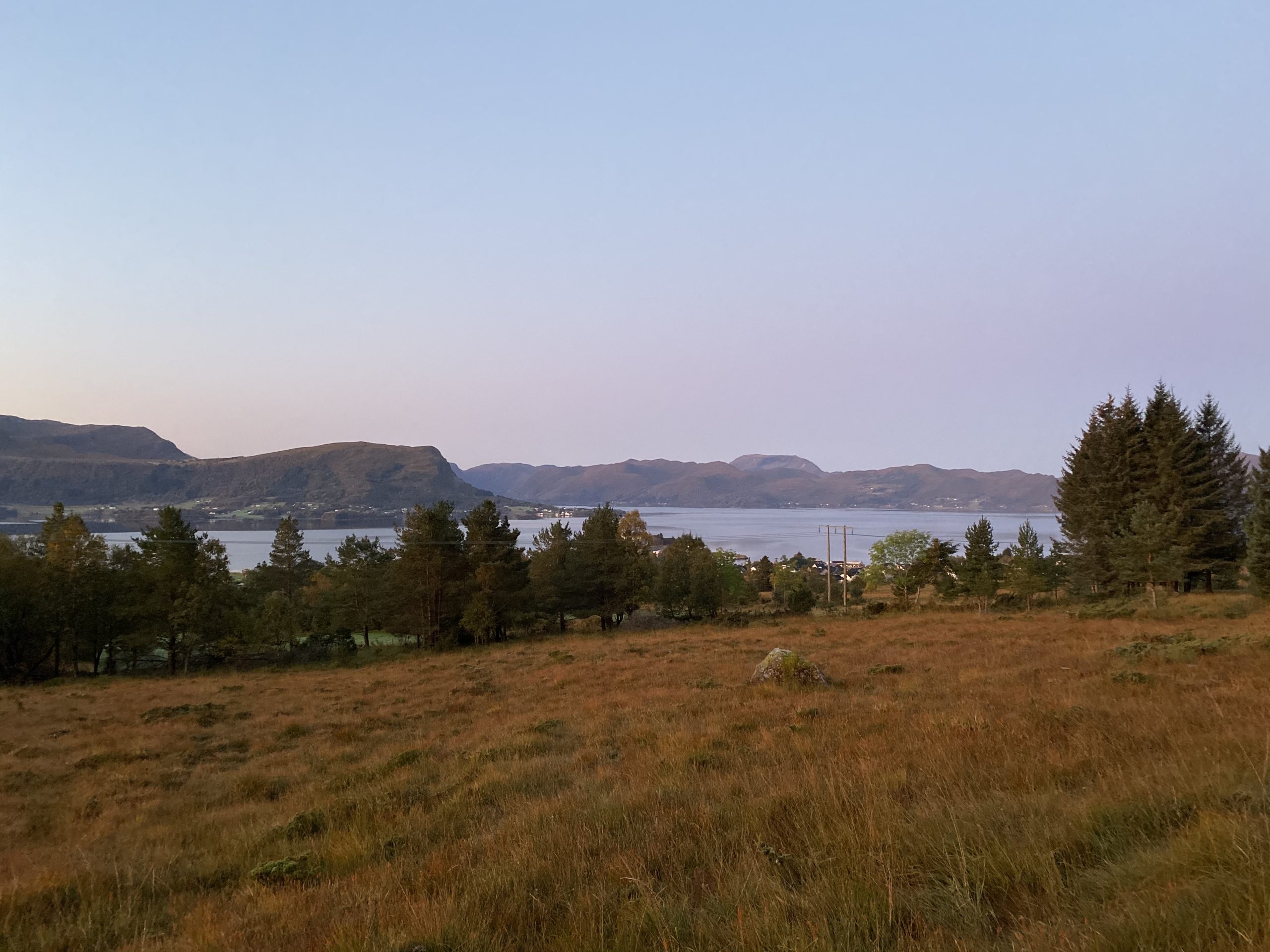 Included in the rent
The killing fee includes the cost of search dog and handler
Freight of killed game to slaughter facility, dedicated slaughter facility, removal of slaughter waste.
Transport of hunters to and from the hunting grounds (about 10 min)
Area guide
For more information and booking call +47 916 30 172