Booking and Cancellation Policy
Booking and Cancellation Policy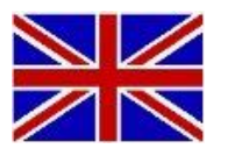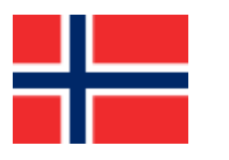 Confirmation and Guarantee: The booking is not finally confirmed and guaranteed before 25% of total booking cost is paid by invoice.
Termination of the contract or cancellation of the booking: Cancellation of the booking by the user will not incur any charges for advance cancellation beyond the 25% booking confirmation fee already paid, provided that this is done prior to the deadline of 30 days before the date of arrival. Once this threshold has passed, TunheimsFjørå Lodge will make a cancellation charge as compensation, which will amount to the cost of 50% of total booking cost (including VAT and taxes). Cancellation of booking less than 7 days prior to the arrival date or in the event of a no-show without prior notice, the booking will be charged 100%.
Bekreftelse og garanti: Bookingen er ikke endelig bekreftet før 25% av totalkostnaden for bookingen er betalt ved tilsendt faktura.
Terminering av kontrakt eller kansellering av booking:
Kansellering av bookingen vil ikke medføre ytterligere kostnader enn 25% booking bekreftelses fee allerede betalt ved booking så sant dette blir gjort innen 30 dager før ankomst dato.
Kansellering av booking etter 30 dager før ankomst dato vil TunheimsFjørå Lodge som kompensasjon kreve 50% av totale utleiekostnaden.
Kansellering av booking mindre en 7 dager før ankomstdato og ved no-show uten forvarsel belastes 100%.